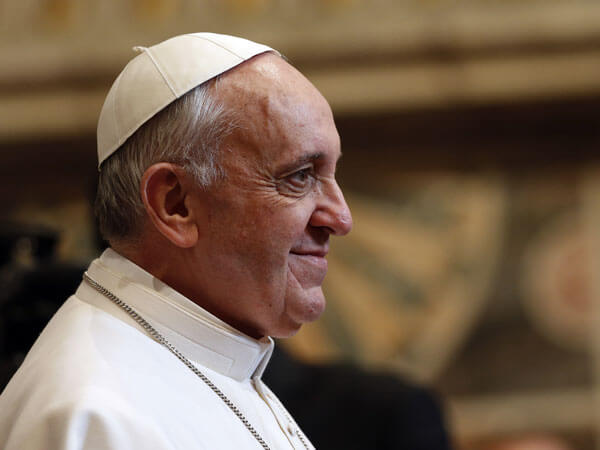 From an article in the New York Times about the conversation Pope Francis had with journalists as he flew back to Rome from his trip to Latin America:
[T]he pope expressed "a great allergy to economic things," explaining that his father had been an accountant who often brought work home on weekends.

"I don't understand it very well," he said of economics, even though the issue of economic justice has become central to his papacy.
Hat tip–and this is significant–to the friend who pointed this out to me. You see, he's one of the most devout and intellectually impressive priests I've ever met.