Apple has pulled all Civil War games from the App Store, because history is a macro-aggression. The description of the games is as horrifying as you'd expect:
Ultimate General: Gettysburg is a Tactical Battle Simulator that allows you to lead thousands of soldiers in the famous Battle of Gettysburg as commander of either the Union or Confederate army.
And there's the problem. So the game has been pulled from the App Store. Also gone: this utter moral catastrophe.
Join General Alexander, loyal follower of Abe Lincoln, for a Civil War reenactment. Search original battlefields for clues and letters left by members of a secret society. These individuals hid millions of dollars in gold, cash, and coin. Scour over 20 hidden object levels while advancing through time from the Battle of Fort Sumter (1861) to Lee's surrender at Appotomattox (1865). Cross rivers and grassy knolls to unearth Hidden Mysteries of the Civil War.
It's gone. It had a picture of — well, you know: The F word. Civil War 1862 is gone as well, and good riddance!
The game gives a unique wargaming experience on iPhone and iPad and includes 14 historical battles from the American Civil War in 1862, thirteen of which can be played as either side.
We can worry about the people who would want to play on the wrong side, but it's better just to ensure that they can't.
I don't think we've seen a moral panic this idiotic since Frederick Wertham was finding hidden pictures of female genitals in the musculature of superheroes.
BTW, this is currently available on the iTunes store.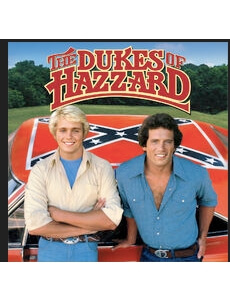 But not, you suspect, for long. This, however, is assured a long, long life.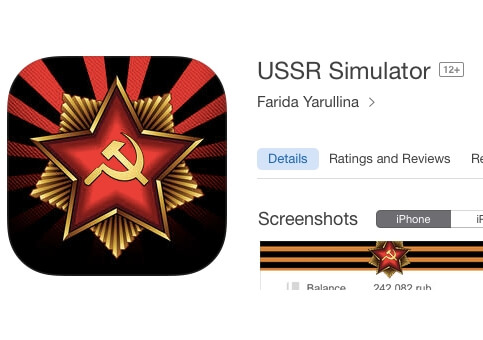 It has an in-app purchase that lets you enable your "repression" settings. It costs 99 cents.