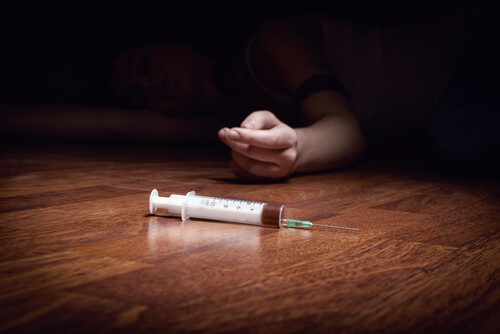 Yesterday, Fred Cole challenged members who support the prohibition of at least some drugs to describe the first principles they use to come to their conclusions. That thread got pretty contentious, so I thought I'd start a second one answering his question.
Below you will find what I believe to be an excellent starting point for a general guiding principle related to making some drugs illegal. Before you read that, some guidelines and definitions.
By "drug", I mean any of those substances commonly used recreationally. This includes, but is not limited to, alcohol and tobacco, as well as those substances more generally considered "drugs," such as meth, heroine, cocaine, etc. That's generally what we are all discussing, so there's no need to ask question like "Oh yeah, well what about caffeine?"
By "make illegal" I mean control. By control I mean "make regulations at any level of government that specify how the substance is used, dispensed, manufactured, etc."
By "general principle," I mean a guiding rationale, that generally can be used as the basis for a decision, but may not be in some cases due to the specific nature of those cases.
My general principle is as follows:
There are some substances that ,when used in any quantity, render a person completely unable to function in society. Those substances should be carefully controlled. You should not be able to get those things over the counter. I would suggest that marijuana, tobacco, and alcohol are not in this group. I would further suggest that the drugs that do fit in this group should be determined by experts, such as pharmacists, medical doctors, drug and alcohol counselors, as well as recovered addicts.

My rationale is this: the use of these drugs causes undue burdens on society. Prolonged use makes it worse. Since "we" have to take care of people who use these drugs, "we" are justified — in a free society — in controlling the drugs, and taking appropriate action against those people. We can do so and still call our society free.
So, agree or disagree?