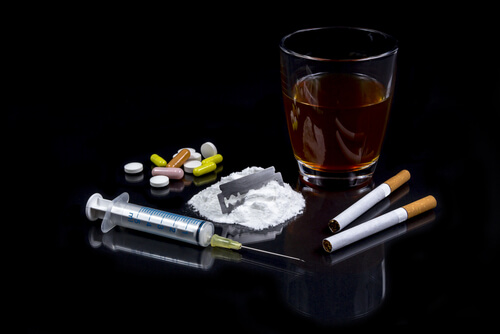 Let me be very upfront here: I'm one of those radicals who thinks we should legalize all drugs. I'm not just in favor of marijuana legalization, but also the "hard stuff": heroin, cocaine, LSD, and just about anything else you can think of. If you're one of those weirdos who wants to put mescaline in your eggnog, I don't think there should be a law against it.
We've had several awesome discussions recently here on drug prohibition. However, one thing that seems to be lacking, among prohibition advocates is a general principle. So to any of you prohibitionists, I'm issuing a challenge. I'm willing to listen to any prohibition standard you're willing to propose. What I'd like to hear is a general rule on what the government should and shouldn't prohibit, but I'm going to add a sticking point: you must apply it across the board to drugs, prescription medications, tobacco, and alcohol.
There it is. Prohibitionists are able to come up with all kinds of arguments, but I've yet to hear one that couldn't also reasonably be applied to alcohol. But, I could be wrong (it happens… occasionally), so let's hear it: What's your general rule?