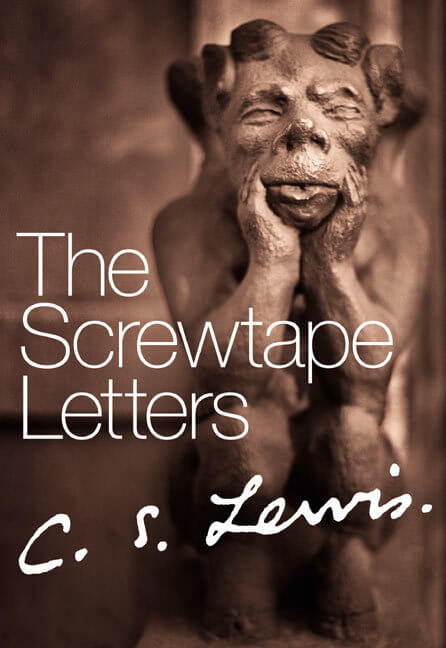 In C. S. Lewis's classic work the Screwtape Letters, you'll recall, Screwtape, a senior demon, offers advice to Wormwood, his nephew, on the most useful techniques for leading humans, by slow degrees, to hell. Here, just a couple of sentences — and note that when Screwtape refers to "the Enemy" he is writing about God.
"There's nothing like suspense and anxiety for barricading a human's mind against the Enemy. He wants men to be concerned with what they do; our business is to keep them thinking about what will happen to them."
Your assignment: To demonstrate the applicability of these two sentences (if indeed you see any at all) to the duties of a citizen in a democracy.