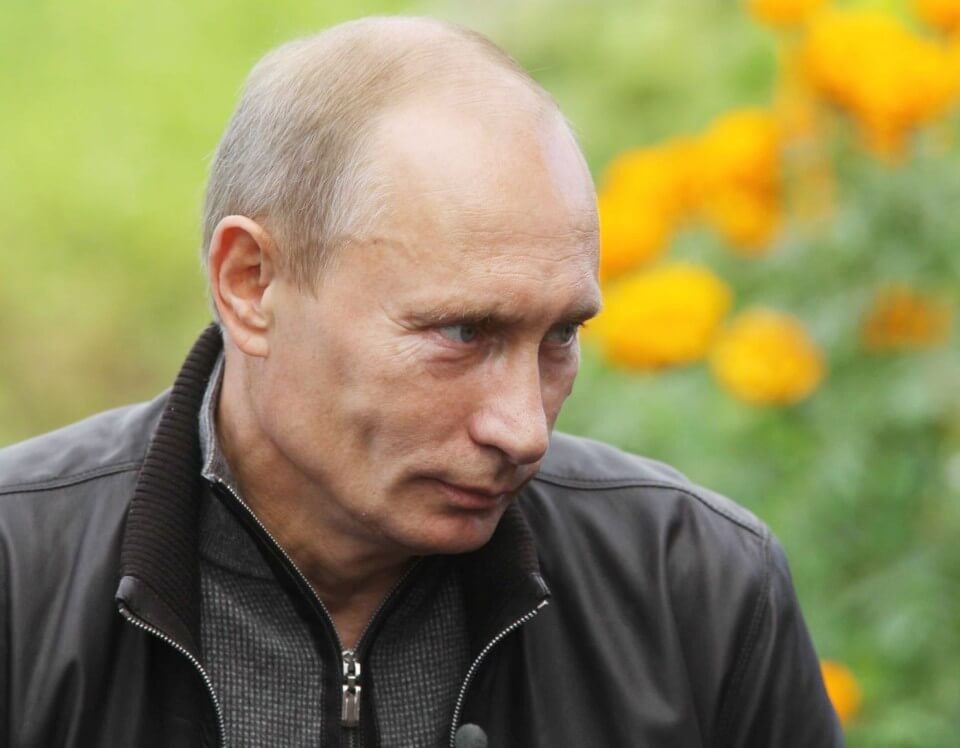 In a new piece I have up at Forbes, I lay out exactly what's at stake for the West with Vladimir Putin's continued aggression in Ukraine. In short, Putin wants nothing less than to unravel NATO. The U.S. has been decidedly unhelpful in assisting Ukraine, even though our allies there are much more reliable than the ones we've been arming in Syria, Iraq, and Libya. So what should Ukraine do now? My suggestion:
If I were Ukraine, I might concede Donbass and Crimea on a de facto but not de jure basis. Russia will not let them go under present circumstances. Let the Donbass (or that part that it presently holds) be a problem for Russia and the separatists to contend with; don't let its self-appointed leaders dictate Ukrainian policy. When the time is right, the Donbass can come back into the fold. I would maintain a formidable standing army to defend the remaining Ukrainian provinces that have come to hate Putin's Russia with a vengeance. I imagine that Odessa, Kiev, Zaporozhe and Lviv will make short change of self-appointed Muscovites when they arrive to proclaim new people's republics. Who knows? If active hostilities ended, maybe even Barack Obama would supply defensive weapons. He's good at shutting the gate after the horse has bolted.
The upshot:
The Ukrainian leadership, which would still control some 80% of Ukraine, could then focus on the reforms the Maidan revolution rightly demanded. Ukraine should listen carefully to reform advisors from the European Union but not hold false hopes of early admission to an EU that fears upsetting Putin. Europe and international institutions should provide the financial backing that Ukraine needs, if anything, as a form of reparations for abandoning Ukraine in the cold.

If Ukraine raises the drawbridge around Ukraine proper, it leaves Putin facing a hostile and armed population that can inflict huge losses on the Russian army, attempting to expand further into Ukraine territory and not backed by the myth of a "civil war" fought by patriotic anti-Kiev militia.
Read the whole thing for my take on exactly how high the stakes are.