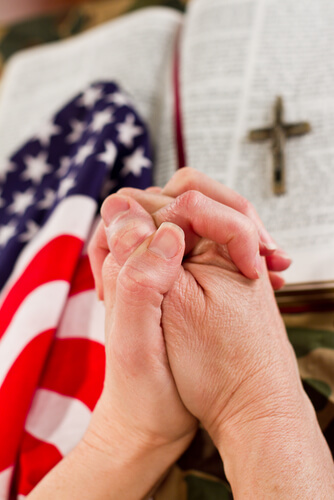 George W. Bush is probably the last. I remember the excitement at bible study about a praying president. We all thought it was pretty darn cool. It's a shame economic sensibilities weren't high on the laundry list he asked for from God.
Somebody asked me about Mike Huckabee recently and I opined that we'd never have another overtly religious president. I thought I'd explain why and see what the masses think.
The idea that W only needed evangelicals to get elected hit home to the leftists; they've chipped away at their influence through all of their many tendrils;
For all the fuss about it, gay marriage is a losing cause, both nationally and in many states;
Abortion, that horrible act, is a touchy issue politically even for those against it;
Mitt Romney never got pressed hard because the Democrats knew all along he'd lose; Magic underwear and his family's own afterlife planet would have come to the fore if needed;
Jeb will have to deal with more negativity than his dynastic name. He believes the pope can speak ex cathedra. While the Left will adore the socialist leanings of this pope, the media will hammer Jeb on birth control and women's issues; and
If an evangelical gets the nod, there will be dinosaur questions as well as rapture ones.
You get the idea. Whatever faith a person has, there are some beliefs that open themselves up to criticism, derision, or worse….comedy.
I think it's too much to overcome on a national level.