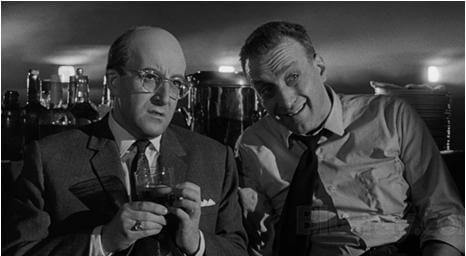 Fast forward a year, maybe less. Those Russian troops who keep choosing Ukraine as their top vacation destination after Euro Disney have completed their mission, and Vladimir Putin is eyeing Baltic real-estate for his next dacha. Does anyone see NATO getting into a shooting war over this property transfer (and please don't take this as a suggestion that NATO should)? My guess is the response would entail a couple of sternly worded speeches at the UN and maybe some shipments of MREs to ensure that the Estonian army surrenders on a full stomach.
Instead, how about Eastern Europe gets realistic and stops pretending that Russian troops coming over the Polish border would be treated by NATO the same as if they came over the Indiana border (actually, I'm not sure what the response would be to the Indiana border other than making sure the assault vehicles were outfitted with IPASS for the tolls; that's a post for another day). Anyway, what if the former Warsaw Pact nations, minus Russia, were to form a new alliance against their former overlords? This could be an organization where Article 5 means more than the fifth article this week on global warming in the New York Times.
These are nations that — within living memory — know what being shackled to Russia entails. The sum of their forces would be smaller than Russia, but I'm going to assume that this is balanced out by the significant percentage of the Russian troops are incapacitated by their vodka rations at any given point.
Such an event would further beg the question, can the purpose of NATO be summed up in a more succinct fashion than a thesis paper?