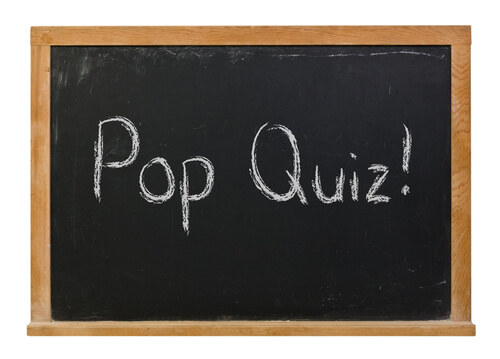 I'd wager most of us are at least aware of The World's Smallest Political Quiz (in which my results are "90% Libertarian", with the extra 10% coming from quibbles over definitions).
Today, my Facebook feed is full of links to "The 5-Dimension Political Quiz," also described by some as the "World's Strangest Political Quiz".
Many of the folk who have posted this link on Facebook are generally being satirical about the results it spits out, but I rather think the label it gave me is pretty accurate.
It seems to take quibbles over definitions more seriously, and it also takes into account the difference between the values one believe are "good", and one's positions on the proper role of government.
According to the quiz, I'm a — wait for it —
"Right-Leaning Libertarian Non-Interventionist Traditionalist".
I can find little substantive fault with that label.
Collectivism score: -33%
Authoritarianism score: -67%
Internationalism score: -33%
Tribalism score: 0%
Liberalism score: -17%
What are you? Take the quiz and find out!