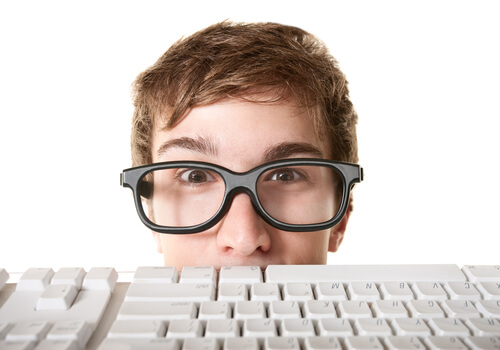 Do you dream in monochrome? Does the term "manual labor" recall painful memories of assembly or installation? Does the Geek Squad avoid your phone calls? Then this post is for you.
What current inventions do you loathe? What innovations do you fear are inevitable? What old products do you miss and are certain you could enjoy again?
I dread the day that my car requires a poorly timed reboot while it updates its software via on-again/off-again satellite internet. "Please wait while we improve your driving experience."
Image Credit: Shutterstock user Creatista.