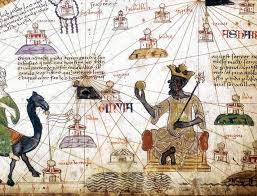 Well, I enjoyed that contest: spending a weekend thinking about human contentment was much more agreeable than thinking about current affairs. I hope that discussion was just as pleasant for you. I appreciated all of your comments and thoughts, especially about the 1980s, which of course is the only one of these periods I remember personally.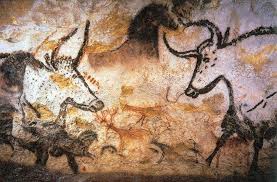 Only three Ricochet members technically adhered to the rules of the game. (I'm beginning to realize that Ricochet just doesn't like rules. Okay! We don't have to have rules anymore. This isn't boot camp.)
But let me acknowledge those who did follow the rules.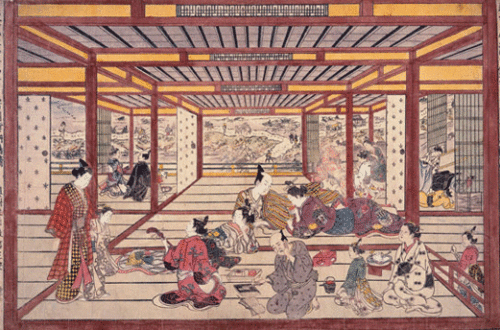 The candidates for the Ricochet Glory Trophy are John H, who made the case for 14th Century Mali; American Abroad, who submitted a spirited defense of the very late Paleolithic; and Pencilvania, who argued for turn-of-the-century Sweden. I was very intrigued by the suggestion of the Tokugawa Shogunate — nominated by Mugwump and Matthew Gilley alike — but alas, these entries were unsupported by evidence in the form of the pleasant artifacts of the period. (Not that one cannot find it by Googling it — the evidence is ample — but rules are rules.)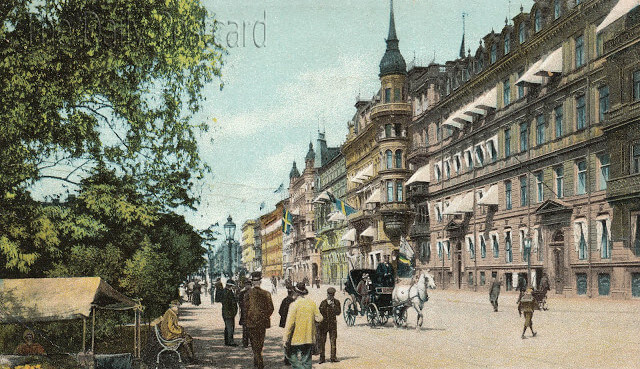 Among these, the entry that in my view most wistfully and lovingly evoked the contented lifestyle of a bygone age would be Pencilvania's. The Sweden of Carl Larsson's illustrations certainly does look like a tranquil and civilized place, doesn't it?
Was it really? I don't know. I don't know the first thing about turn-of-the-century Sweden, to be honest. But it was certainly nice to imagine it during the few minutes I spend perusing those illustrations.
Congratulations, Pencilvania: You are the winner of this handsome image of a trophy!