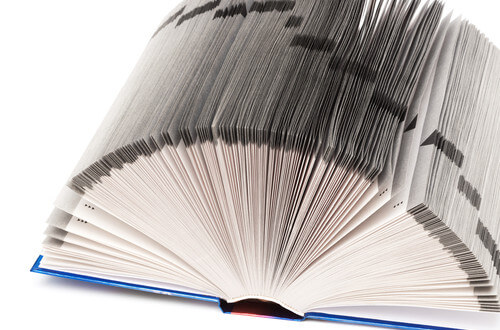 My younger cousin just graduated from Columbia University a couple of weeks ago. Before going to college, she attended a high school associated with the University of Chicago (where both of her parents are professors). Both of these places are widely seen as desirable places to go to school. They are well-established institutions of American "elite" education. My cousin, while no Albert Einstein, wasn't there for sports or diversity. She even got a job after college at a very competitive consulting firm. Most people, upon seeing her resume, would consider her "well educated."
Walking through a bookstore the other day, she asked me if "Dickens is worth reading." I thought she was joking. Dear readers, I was very wrong. It so happens, through all of high school and college, she had never been assigned Dickens, Chaucer, Milton, T.S. Eliot, Austen, or Melville! The list went on and on. Needless to say, nary a Bible was cracked during all this time either.
Effectively, my cousin was raised without a heritage. Her American/English-speaking birthright was denied her. Though she thought herself in possession of a stellar academic background, she knows worse than nothing about her civilization. I say "worse than nothing" because her head has been crammed full of multi-culti garbage.
It will come as no surprise when I tell you that she read Maya Angelou and Toni Morrison in high school. Every minute we spend teaching kids to revere mediocrity is a minute stolen from the contemplation of beauty and genius.
We spend a lot of time (and rightly so) discussing the degradation of the college humanities. But the rot starts much, much earlier — and lasts a lot longer.
In the face of this, how can we do anything but homeschool our children? It's only a matter of time until every public high school curriculum is degraded beyond recognition.
Are there any rays of hope? Any places where this is being reversed? Are we losing ground everywhere?