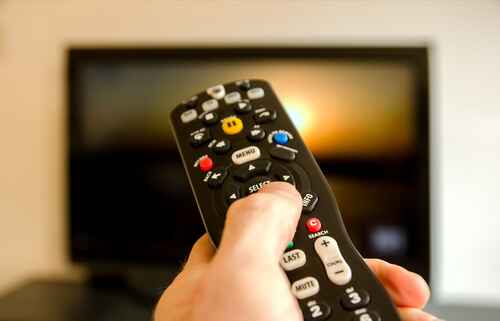 I'm not a regular reader of Newsmax, the conservative-leaning news website, but I know a lot of folks who are. The Newsmax logo is all over the center-right web. And the writing is top-notch.
I don't know what their demographics are — I suspect they're, um, older — but this, I think, is good news for all of us. From Newsmax:
Focused on serving an audience of more than 80 million disenfranchised Baby Boomers, Newsmax Media, Inc.'s Newsmax TV has signed a distribution deal with DirecTV and is accelerating toward a national launch that expects to reach 40 percent of U.S. cable and satellite homes by the end of this year.

Newsmax TV will provide independent news with a mainstream conservative tilt, while offering a balanced perspective and open to all points of view. More than just a politically focused channel, Newsmax TV will provide a full range of informational programming and lifestyle content for Boomers in the areas of health, finance, and personal well-being.
"Disenfranchised Baby Boomers" seems like code for: "older conservatives." I'm 48 and I'm technically Generation X. So we're talking people in their 50s — which isn't a bad demographic to go for, actually. Old, rich, conservatives seem like a good target — and a target that's getting bigger. (I mean "bigger" in numbers, but probably bigger in other ways, too, if the Type 2 Diabetes statistics are correct.)
This is good news. More conservative voices in more places is a good thing. As much as I love Fox News, more choices means better content.
But then, I'm way too young to be called a "disenfranchised baby boomer."