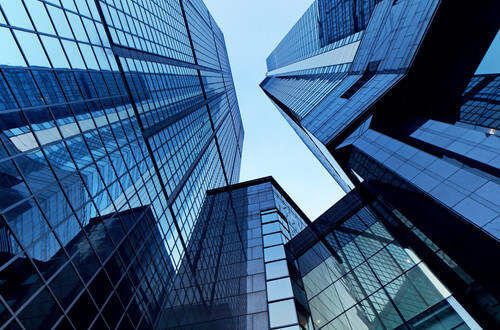 From a friend who wishes to remain anonymous but displays a particular knack for describing big problems in very few words:
I've been reflecting on this challenge for conservatives:

In the first internet boom, Lancaster, Pennsylvania (Home of Amish quilts and corn and crafts) was the global HQ of Mapquest.com, which was sold to AOL. There are no similar stories this cycle.

Thought experiment:

Imagine a Republican governor slashed Pennsylvania's regulations and taxes. Imagine a Republican President and Congress slashed federal regulations and taxes.

Would that do anything to ensure a tech boom in central Pennsylvania?

No.

Why? Go try to convince an Ivy League computer engineer to move to the near suburbs of NYC. No prob. Now try to pitch them on moving 3 hours from NYC to Amish country. Impossible. Charles Murray's Super Zips win every time.

Put another way: Rand Paul might be able to solicit Silicon Valley donor dollars to Kentucky, but he'll never export Kentucky values to the Valley.
My friend has a point, hasn't he? The very economic growth we conservatives champion tends to reinforce the dominance of certain cities (New York, San Francisco, Boston) the values and ethos of which trend strongly liberal — and there's just no way around that.
To avoid losing our purchase on the culture altogether — to avoid becoming ever more square and irrelevant in a culture that celebrates the cool and the hip — what, Ricochetti, are we to do?