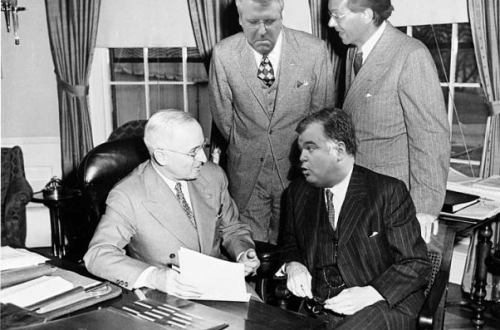 This week on the Ricochet Podcast (which starts at about 5 minutes in progress due to a technical issue), we talk politics and washing machines with Ricochet editor Jon Gabriel, and then historian Reverend Wilson Miscamble, author of The Most Controversial Decision: Truman, the Atomic Bombs, and the Defeat of Japan joins to discuss today's anniversary of the dropping of the A-bomb on Hiroshima and the lessons applicable to the battles that are being fought today. 
Music from this week's' episode:
Chicken Fat by Robert Preston
The opening sequence for the Ricochet Podcast was composed and produced by James Lileks. 
You're the bomb, EJHill.
Help Ricochet by Supporting Our Advertisers!
For the closest shave at the best prices, order your next shaving kit from Harry's! Also, get new blades sent you automatically every month and never pay drugstore prices again. Save $5 from your first purchase by using the coupon code RICOCHET at checkout.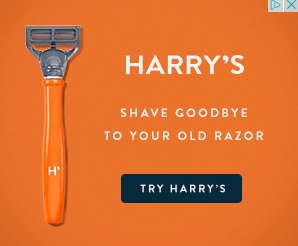 Subscribe to The Ricochet Podcast in iTunes (and leave a 5-star review, please!), or by RSS feed. For all our podcasts in one place, subscribe to the Ricochet Audio Network Superfeed in iTunes or by RSS feed.